How to Cry on Cue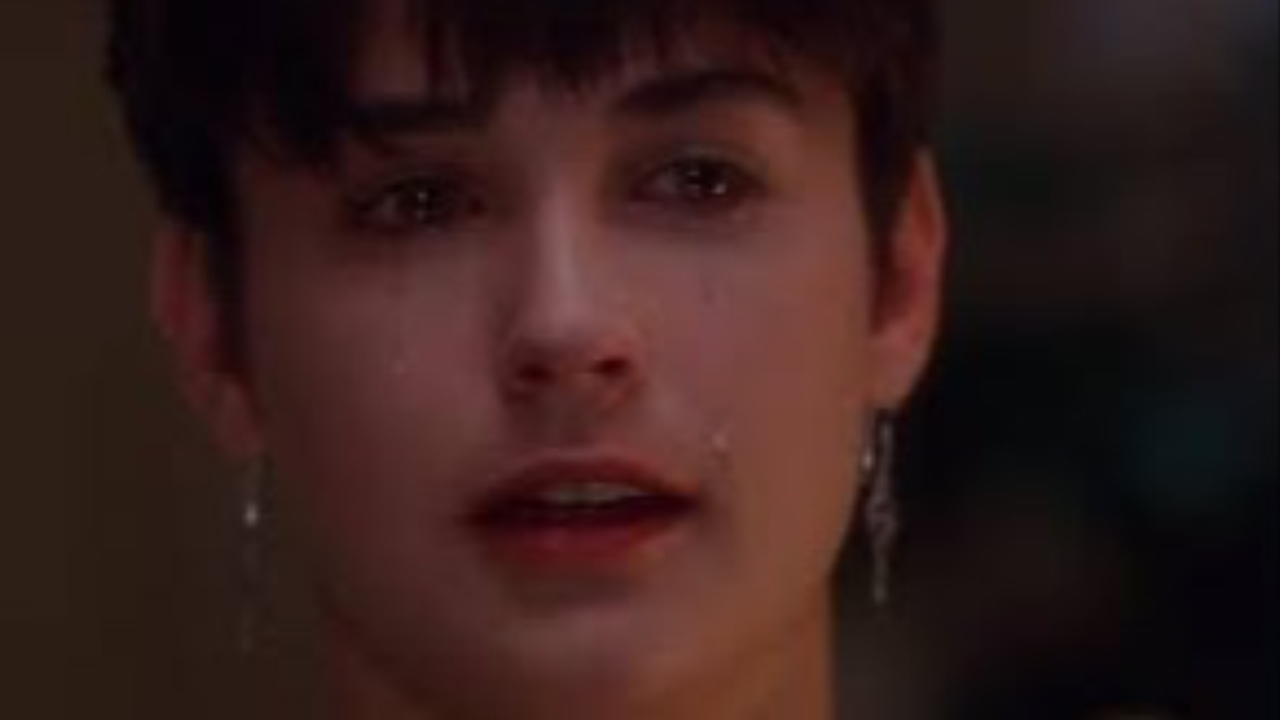 First off, let me tell you this is a skill that can be developed. To read this blog & expect to do it in tomorrow's audition is highly unlikely.
I learned how to do this by studying the Meisner Technique. Sanford Meisner teaches you to create an Imaginary Circumstance & place the most important person in your life (or even yourself) in the middle of that Circumstance.
Step 1: Create or "craft" the Circumstance
Step 2: Fill in every single detail
Step 3: Close your eyes & Visualize it
Step 4: Believe it
That last step is really the key. Your Imagination is the most powerful tool you have as an actor, but if you don't believe your own circumstances, it won't evoke your nervous system to allow the emotional life to come to the surface.
I love Meisner because we never drum up trauma from the past (which is another way of crying on cue), we don't bring in today's life challenges into our work.. it's totally separate, using our Imagination.
You can't be nervous that you won't be able to "pull off" the emotional states the writer & director will ask of you. You must have a process of achieving it take after take after take.
If you're interested in building this confidence for a long-term career in Acting, jump in our Meisner Weekend Intensive Sat/Sun April 1st & 2nd. It's a great introduction to Meisner & you can decide from there if it's the right technique for you.
Thursday, May 4th we'll start a new Meisner Level 1, 6-week session.
Save the commute. Learn from home.
Much love,
Erin
Join our Bi-Monthly Newsletter & get a Free Self-Tape Training!
Subscribe